Choose your Kampachi Restaurants Outlets :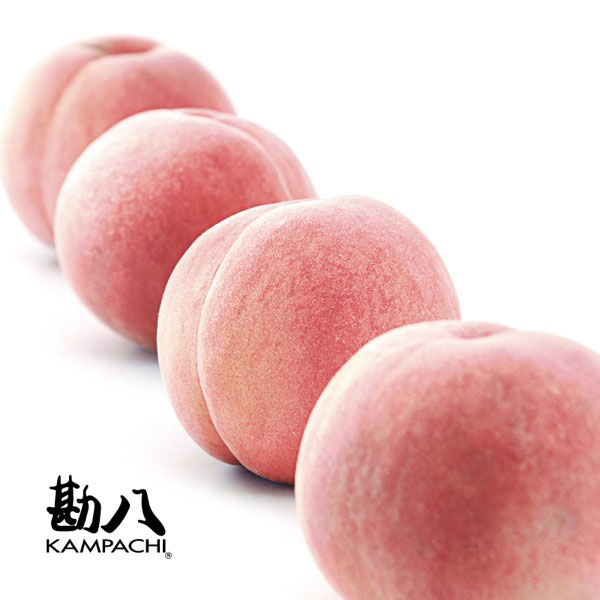 The Best Festive Gifts To The Ones That Matter.
Premium Japanese Fruits selections are available in gift packaging. Please enquire within for varieties and pricing details.

Available at:
Pavilion, Plaza33, EQ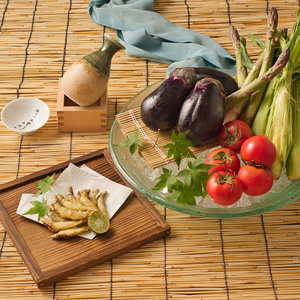 Summer Specials
稚鮎てんぷら
Chiayu Tempura
Deep-fried tender baby sweet fish coated with tempura batter
特選夏野菜
Summer Vegetables
Airflown fresh vegetables from Japan, available in tempura style or served raw.
Available at:
Pavilion, Plaza33, EQ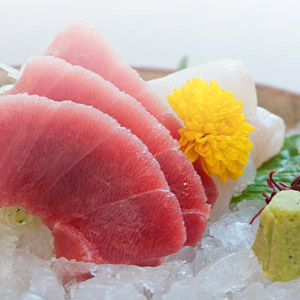 An Extraordinary Saturday Ala Carte Brunch Buffet Experience
Every Saturday, 12pm – 3pm
Adult: RM218
Child (ages 5–12): RM108*
* Children price is for compressed menu

Free Flow Sake option is also available.

Available at:
EQ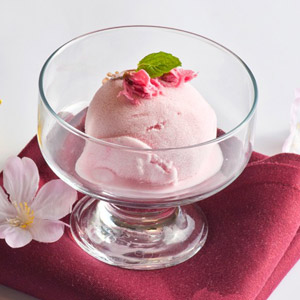 Sakura Ice Cream

季節限定!桜アイスクリーム
Until end of May
Celebrate the coming of seasons the Japanese way with the season's ingredients. Kampachi brings in homemade sakura ice cream, a dessert that has been infused with cherry blossom petals.



Available at:
Pavilion, Plaza33, EQ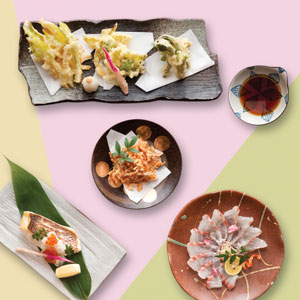 Spring Season

味わい深い春
山菜天婦羅
Sansai Tempura
Deep-fried Assorted Fresh Mountain Vegetables
Choices available from RM68

生桜海老唐揚げ
Nama Sakura Ebi Karaage
Deep-fried Fresh Cherry Shrimp
RM68

桜鯛薄造り
Sakura Tai Usuzukuri
Raw Slices of Cherry Bream
RM138

桜鯛塩焼き
Sakura Tai Shioyaki
Grilled Cherry Bream with Salt topped with Salmon Roe and Grated Raddish
RM128



Available at:
Pavilion, Plaza33, EQ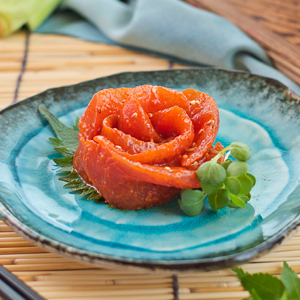 Maguro Yukke

マグロユッケ
RM55 nett
Raw Tuna with Homemade Spicy Miso Sauce..
Available at:
Plaza33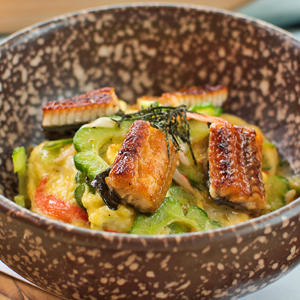 Ishiyaki Goya Champuru

石焼ゴーヤーチャンプル
RM148
Hot Stone Pot Okinawa-style
Fried Bitter Gourd with Egg and Unagi.
Available at:
Plaza33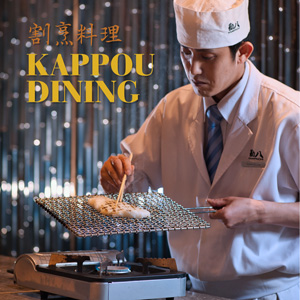 Kappou Dining
割烹料理
Behold and savour the exquisite chef's
creation that is crafted right in front of you.
Available only at Kampachi EQ.
全てこだわりの手仕込み 
しっとりと楽しむ割烹ダイニング

* 2-days advance reservation required
Available at:
EQ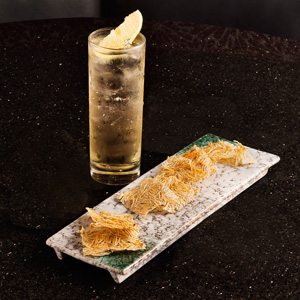 Highball & Tatami Iwashi
Discover the next level of aroma and flavour with the pairing of Nikka Highball and Japanese's all-time favorite Tatami Iwashi.
RM55 per set
Available at:
Pavilion, Plaza33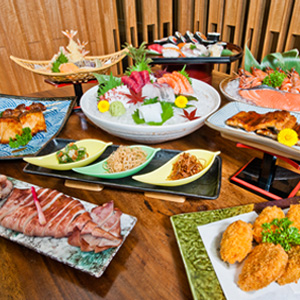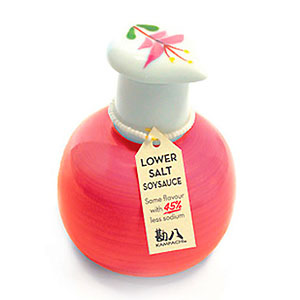 A Healthier Alternative
Customers concerned with the intake of salt will be pleased to learn that Kampachi now offers soy sauce that contains 45% less salt. Enjoy the benefits of a healthier alternative with the great taste and nutrition of our normal soy sauce. Feel free to request from our staff the next time you dine with us.
Available at::
Pavilion, Plaza33