Choose your Kampachi Restaurants Outlets :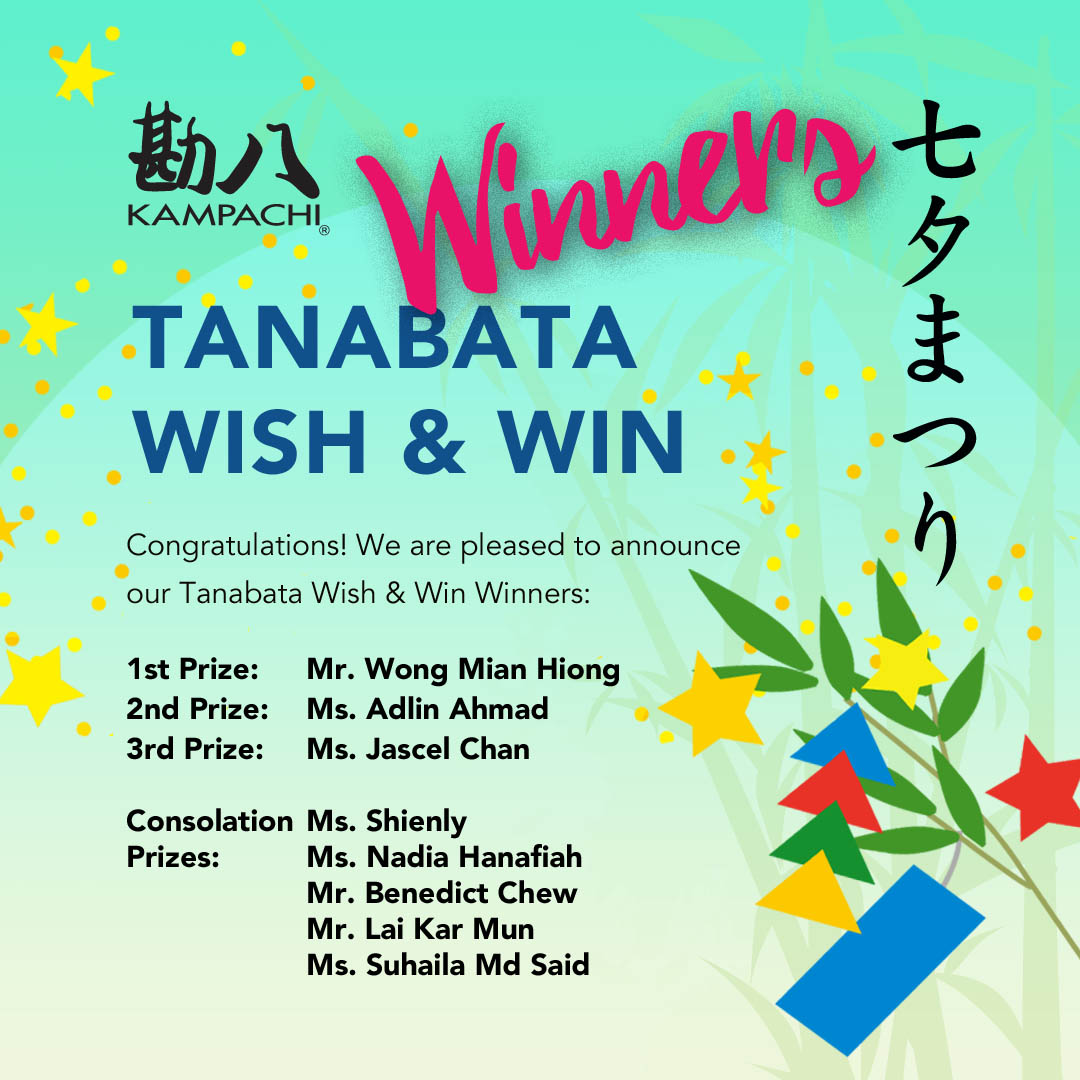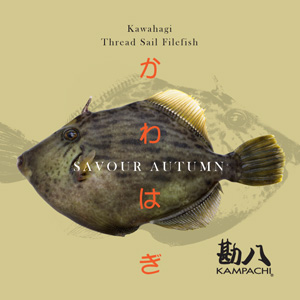 Savour Autumn


RMM 115 nett/100gm
For a limited time only, savour the heavenly slices of Kawahagi (かわはぎ,Thread Sail Filefish).
Freshly flown from Japan!
Available in:

薄造り
Usuzukuri
Fine Sliced Raw Sashimi

煮付け
Nitsuke
Simmered with Chef's Homemade Sauce
唐揚げ
Kara-age
Japanese-Style Deep-fry
Served with Ponzu Vinegar Sauce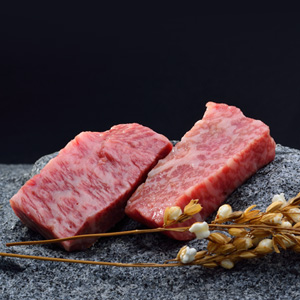 Juicy. Beefy. Perfection
.
The aroma as the snowflake-marbled beef sizzles on the Hot Lava Stone is simply irresistible. Grill every slice to perfection and highlight each with one of our chef's handcrafted sauces to bring out the full flavour.
Experience this luxurious Premium Beef Course:
5 varities of top-grade wagyu

RM 668 per pax
Available at:
Troika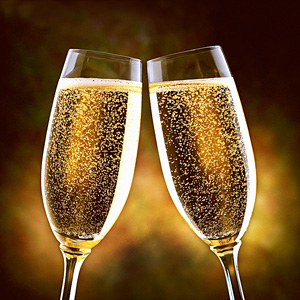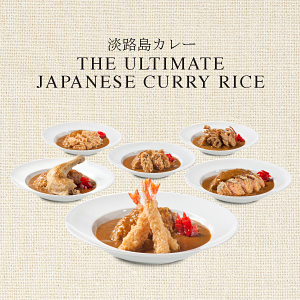 The Ultimate Japanese Curry Rice
For a limited time only, savour the authentic Japanese curry rice in six different dishes! Made from the famous Awajishima onions from the Hyogo Prefecture, this Japanese curry will leave you in sensation with its three different tastes - spiciness, sweetness and thickness. We call this the "depth of deliciousness" you will taste in your curry.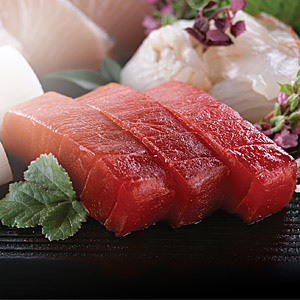 Your Favourite Japanese Buffet
A favourite of many, the famed Kampachi buffet is back to satiate your authentic Japanese food cravings. Reservations are highly recommended.
Every Saturday, Sunday and Public Holidays
Time: 12.00pm – 2.30pm
Adult: RM168
Child (ages 5–10): RM108
Reservations highly recommended.
Available at:
Plaza33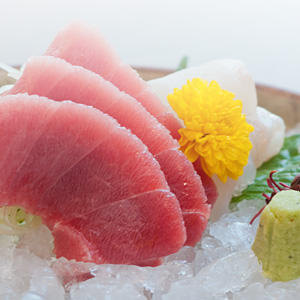 An Extraordinary Sunday Brunch Experience
The Kampachi Sunday Brunch offers a sumptuous semi-buffet featuring premium cuts of air-flown sashimi, beef and seasonal highlights to whet diners' appetite. You will love the variety and taste of this concept.
Every Sunday
12.00pm – 3.00pm

Adult: RM198
Child (ages 5–10): RM110
Reservations highly recommended.
Available at:
Troika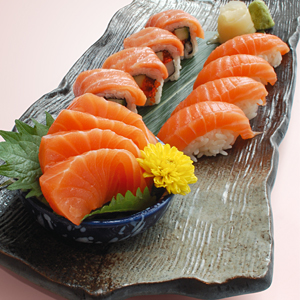 Salmon Trio
RM168 per portion
Sashimi, Sushi & Reverse Maki
4 Pieces Each
Available at:
Pavilion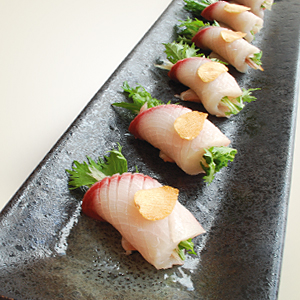 Kanpachi Carpaccio
RM178 per portion

Thinly Sliced Amberjack with Carpaccio Dressing
Available at:
Pavilion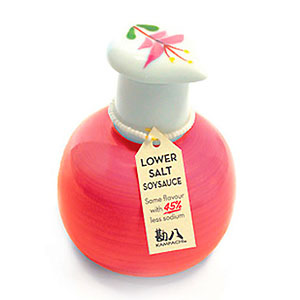 A Healthier Alternative
Customers concerned with the intake of salt will be pleased to learn that Kampachi now offers soy sauce that contains 45% less salt. Enjoy the benefits of a healthier alternative with the great taste and nutrition of our normal soy sauce. Feel free to request from our staff the next time you dine with us.
Available at::
Pavilion, Plaza33, Troika