Choose your Kampachi Restaurants Outlets :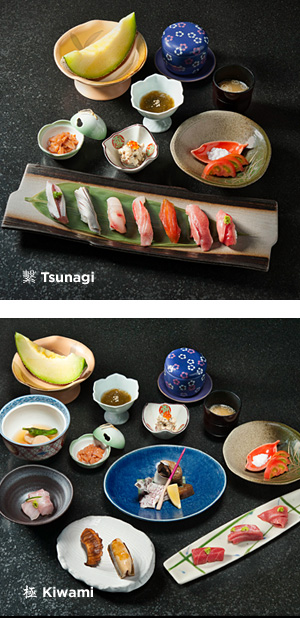 Kampachi Edomae-style Sushi Omakase.
Experience the Edomae style Sushi Omakase featuring the premium tuna cheek and the freshest ingredients the season has to offer.
繫 Tsunagi | RM380
小鉢 Appetiser
お寿司10貫
Nigiri Sushi 10 pcs

茶碗蒸し
Chawanmushi
厚焼き玉子
Japanese Thick Rolled Omelette
冷菜
アメーラトマト
Amera Sweet Tomato
味噌汁
魚骨煮込み味噌汁
Miso Soup stewed with Fish Bone
デザート
山梨県産もも
Juicy Peach from Yamanashi Prefecture

極 Kiwami | RM600
小鉢 Appetiser
マグロ3部位食べ比べ
Tuna Cheek, Fatty Tuna, Medium Fatty Tuna
茶碗蒸し
Chawanmushi
白身刺身
Sashimi
焼き物
Grilled Fish Dish
お寿司8貫
NIgiri Sushi 8 pcs
厚焼き玉子
Japanese Thick Rolled Omelette
冷菜
アメーラトマト
Amera Sweet Tomato

味噌汁
魚骨煮込み味噌汁
Miso Soup stewed with Fish Bone

デザート
静岡県産メロン
Japanese Melon from Shizuoka Prefecture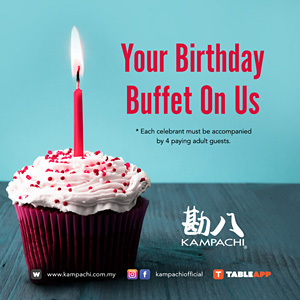 Your Birthday Buffet On Us
1st September - 31st Dec 2018
Celebrate with us and enjoy a 4+1 Buffet Treat at Kampachi during your birthday month!

Applicable at
Kampachi Plaza33 : Saturday Ala Carte Buffet
Kampachi Troika : Sunday Buffet

Terms and Conditions:
1. The dine-in date must be in the same month of the birthdates stated on Identity Card or Passport with an advance booking of 3 days prior to dine-in.
2. This promotion is applicable to Malaysians and non-Malaysians of all age.
3. Original ID with photo must be presented for verification by Restaurant Manager or Supervisor before the bill.
3. Every Celebrant must be accompanied by a minimum of 4 paying adult guests.
4. Kampachi Restaurants reserves the right to amend the terms and conditions or terminate this promotion above at its discretion without prior notice.
Available at:
Troika, Plaza33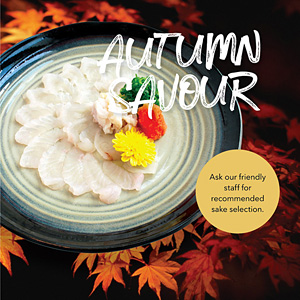 Autumn Savour
Savour the heavenly slices of Kawahagi (かわはぎ, Thread Sail Filefish) freshly flown from Japan that is available only at this time of the year.

RM80 per 100gm
Choice of Cooking Style:
煮付け
Nitsuke
Simmered with Chef's Homemade Sauce.

唐揚
Kara-age
Japanese-style Deep-fried with Ponzu Vinegar Sauce
薄造り
Usuzukuri
Thinly sliced raw Filefish served with Ponzu

* Ask our friendly staff for recommended sake selection.
Available at:
Troika , Pavilion, Plaza33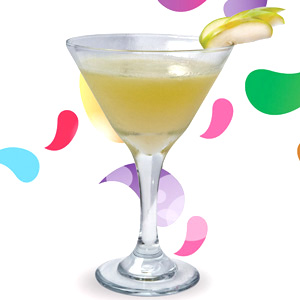 Shochu Cocktail Giveaway
Get 2 glasses of complimentary Shochu Cocktail for every reservation made via TABLEAPP.

Terms and Conditions:
1. Both booking and dine in date must be within the period above to be applicable for this promotion.
2. This promotion is not valid in conjunction with any other special promotion in Kampachi.
3. There is no limitation to the number of bookings per TABLEAPP account.
4. Only 2 servings of complimentary Japanese Shochu Cocktail is redeemable for each booking.
5. This promotion is only redeemable on the same day of the dining date and can not be exchanged for other items.

Reserve now
Available at:
Troika , Pavilion, Plaza33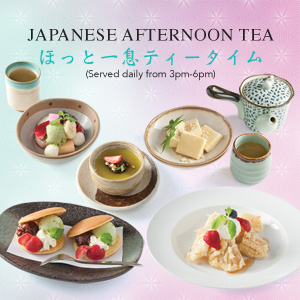 Japanese Afternoon Tea
Served daily from 3pm-6pm
Relax and recharge your day with our teatime treat!

Japanese Anmitsu
あんみつ
Japanese Mixed Sweet Delights with Choices of Houjicha or Matcha Ice-Cream.
RM 28
Dorayaki Ice Cream Sandwich
どら焼きアイスサンド
Dorayaki filled with Matcha Ice-Cream and Fruits.
RM 26
Dorayaki Maple Vanilla
どら焼きメープルバニラ
Crispy Dorayaki with Vanilla Ice-Cream, Banana and Strawberries.
RM 26
Tonyu Kibi Mochi
豆乳きび餅
Soy Bean Milk Curd with Brown Sugar.
RM 18
Tonyu Pudding
豆乳プリン
Soy Bean Pudding with Coconut Milk and Green Tea Syrup topped with Azuki.
RM 20
Available at:
Pavilion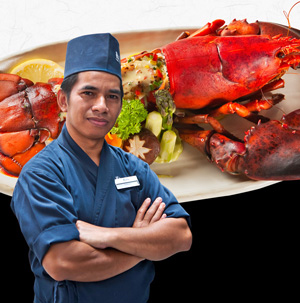 An Ultimate Enjoyment for All Senses
Watch in awe when our Teppan Master Chef Ambon performs thrilling feats of knife juggling, flambéing his palatable creation while the sizzling sound and aroma resonate with your senses.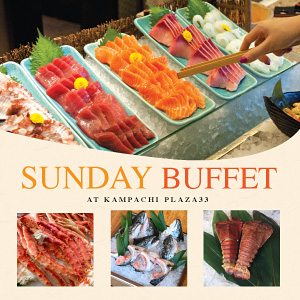 Kampachi Weekend Brunch Buffet
@ Plaza33


The renowned Buffet in town has expanded the selections with new and not-to-be-missed items!
Sunday Buffet


Scrumptious spread of buffet with additional new premium items such as: Slipper Lobsters,
Snow Crabs and Salmon Heads.
Adult : RM 148 nett / pax
Children (5-10 years old) : RM 78 nett / pax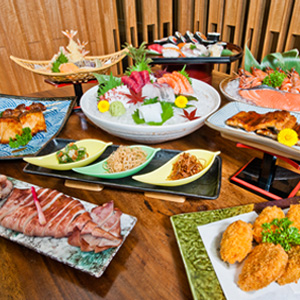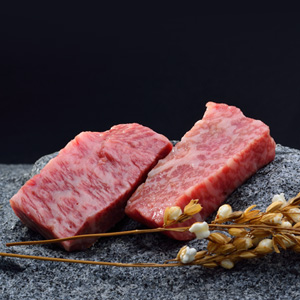 Juicy. Beefy. Perfection
.
The aroma as the snowflake-marbled beef sizzles on the Hot Lava Stone is simply irresistible. Grill every slice to perfection and highlight each with one of our chef's handcrafted sauces to bring out the full flavour.
Experience this luxurious Premium Beef Course:
5 varities of top-grade wagyu

RM 668 per pax
Available at:
Troika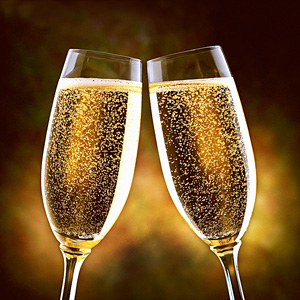 It's Always A Good Time For Champagne
RM55 onewards per glass
What better signals the start of the holiday season than the happy sound of a Champagne cork popping? Raise a glass and make a toast today with your special ones!
Available at:
Troika , Pavilion, Plaza33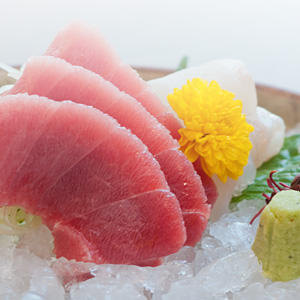 An Extraordinary Sunday Brunch Experience
The Kampachi Sunday Brunch offers a sumptuous semi-buffet featuring premium cuts of air-flown sashimi, beef and seasonal highlights to whet diners' appetite. You will love the variety and taste of this concept.
Every Sunday
12.00pm – 3.00pm

Adult: RM198
Child (ages 5–10): RM110
Reservations highly recommended.
Available at:
Troika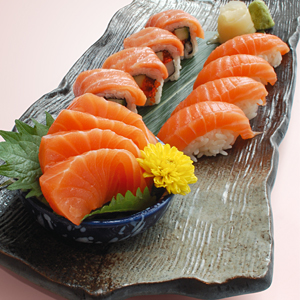 Salmon Trio
RM168 per portion
Sashimi, Sushi & Reverse Maki
4 Pieces Each
Available at:
Pavilion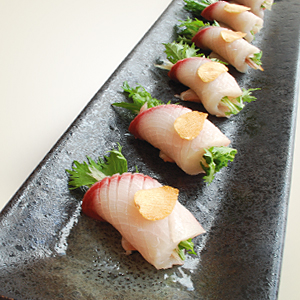 Kanpachi Carpaccio
RM178 per portion

Thinly Sliced Amberjack with Carpaccio Dressing
Available at:
Pavilion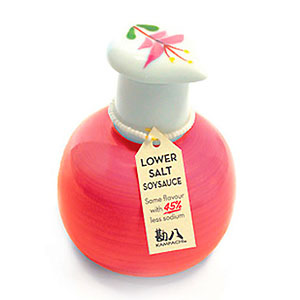 A Healthier Alternative
Customers concerned with the intake of salt will be pleased to learn that Kampachi now offers soy sauce that contains 45% less salt. Enjoy the benefits of a healthier alternative with the great taste and nutrition of our normal soy sauce. Feel free to request from our staff the next time you dine with us.
Available at::
Pavilion, Plaza33, Troika